Management & Organisational Development
To ensure business success, exceptional people need to do exceptional things everyday. This means focus and investment in leadership, people management and personal impact, to achieve innovation and growth in areas including:
Leaders willing to step forward and shape organisations
Strong performance culture
Effective goal setting to meet business targets
Employee engagement and retention
Managing talent for effective succession planning
Leveraging the power of diversity
Hiring and developing behaviours associated with success
Inspiring communication
Building trust throughout the organisation
Our Focus
What we focus on with you, is completely tailored to your needs. We can consult, run workshops with management teams, or coach managers for personal effectiveness. The goal is to translate organisational values into clear and realistic plans to maximise the full potential of your team and yourself.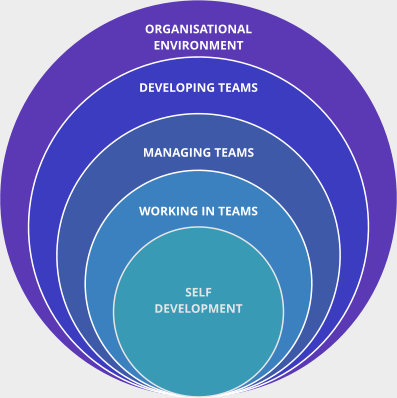 Leadership Scope Expansion
Culture
Change Management
Setting Vision & Framework
Talent Mgmt & Employee Development
Business Planning & Achieving Goals
Defining Roles & Responsibilities
Influencing Others
Communication
Iterative Learning
Understanding