About Insight Creation
At Insight Creation, our mission is to realise potential, from business ideas, to strategies, to people. Our business consulting, coaching and training in commercial strategies and organisational development is unique ,focused on enabling success in complex markets. All that we do is based on a passion for strategy and leadership, academic evidence, experience and belief in people making the difference!
Experts in the Biotechnology Industry
The Insight Creation team have proven success in leading biotech companies and bring true experience and insight to companies within the life science / diagnostic / healthcare environment globally.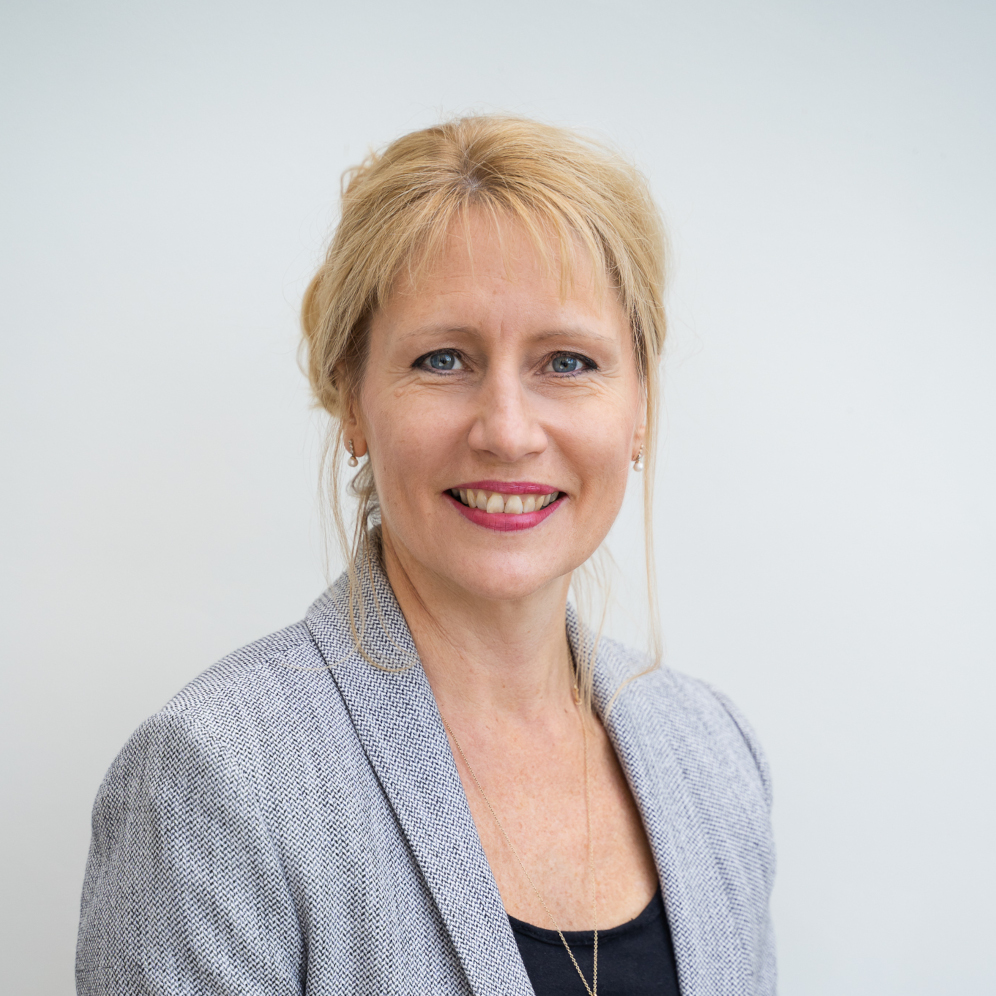 MBA & business background: Strategic marketing, general management, human resource management, organisational design and leadership
Blue chip positions: VP Talent Management QIAGEN, VP Regional Marketing QIAGEN; Managing Director QIAGEN Ltd; VP Immunosystems Dynal Biotech (now part of ThermoFisher); Marketing & Business Development Manager, Promega
Expertise: Business strategy, commercial go-to-market models, innovative leadership, change management, communication skills and personal impact
Other Industries
Insight Creation can also bring expertise to other complex business environments. We can evaluate industry changes and create marketing and sales models to enhance competitiveness. We balance mutli-stakeholder needs and develop new channels to market. We can work with you to ensure your business is seeing opportunities, managing complexity and growing.

Whatever your needs, all our programs come with real-life, global experiences. We can challenge, we can bring insight and we can bring ideas to reality for your business.
Insight Creation
Insight creation was established by thought leaders in business and academia, combining powerful insights to create business impact . We are based in the UK with accredited partners in Germany and USA.
Please contact us for a free, confidential discussion at any time.